WELCOME TO THE MUSTANG & SHELBY

HERE IS THE INVENTORY OF THE COLLECTION 
THE BULLITT MOVIE 1968 MUSTANG GT HERO CAR
THE 1968-2008 SHELBY GT500KR COMMEMORATIVE ART PRINT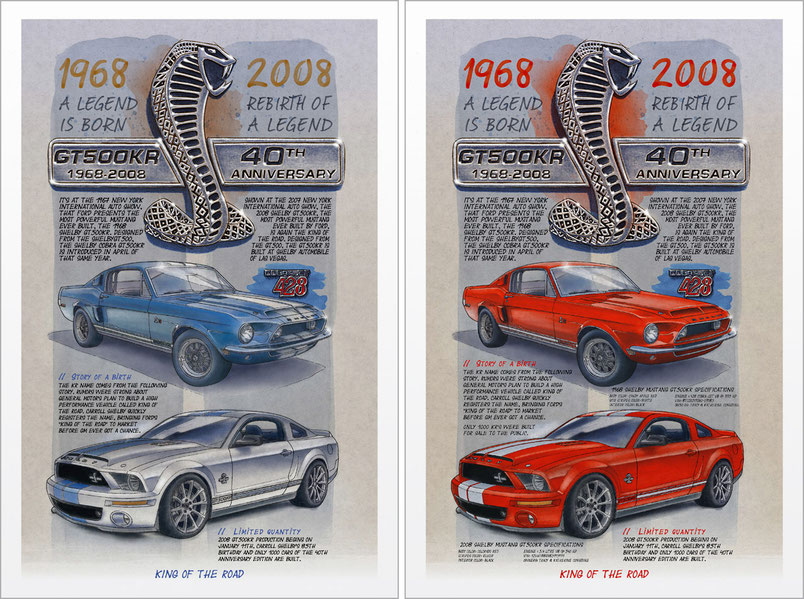 2000 TO 2014 MUSTANG GT AND SPECIAL EDITIONS
SUBSCRIBE TO THE QUARTERLY LEMIREART NEWSLETTER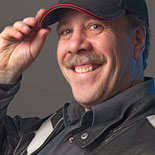 Since 2001, I have created fabulous artwork for the Lemireart Ebay Store. I also do other kinds of artworks like human portraits, landscape and wildlife art.

As a professional illustrator working for a book editor, I create approximativly 3000 digital illustrations from 1999 up to 2010. They were used in visual dictionaries publish by prestigious international book editors like Merriam-Webster (USA), QAI (Canada), De La Martinière (France) and Giunti (Italia) just to name a few.
I hope to have you as a customer soon!
- Alain Lemire, CEO of Lemireart
From 2001 to 2013, we're been selling limited edition prints and owner prints on Ebay.

The main subject of the print were muscle, sport and classic cars.
To read Ebay feedbacks, click here.
MEDIAS AND EDITORS PARTNERS I HAVE PUBLISHED WITH