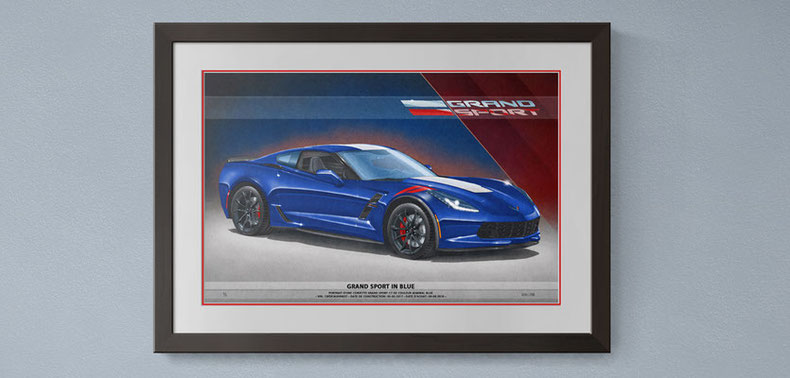 GRAND SPORT IN BLUE
PORTRAIT OF ADMIRAL BLUE CORVETTE GRAND SPORT C7
(Title and sub-title change upon the chosen body color by the buyer.)
 • Limited edition art print 12X18 in.: US$55/CA$65
NEW • Personalized art prints 12X18 in.: Starts at US$70/CA$85
• Personalized art prints 14X21 in.: Starts at US$85/CA$97 
• Premium personalized art prints 16X24 in.: Starts at US$130/CA$150 
This automotive portrait is part of the "New Generation Premium".
DESCRIPTION OF THE CORVETTE GRAND SPORT C7 COUPE DRAWN PORTRAIT
You are looking at the Corvette Grand Sport art print.

The title of the body colored blue Corvette print is "Grand Sport in blue". 

The print is available to owners and die hard fans of that great new Corvette Grand Sport C7. The print could be done without the stripes and with the Z06 rear spoiler. 
HOW THE ARTWORK WAS CREATE

The drawing was performed using an HB pencil and a sheet of white paper. The drawing is digitalized and then after, colored into Photoshop.
AVAILABILITY
2 versions of the print are available to suit your budget. They are detailed under the close up views on this page. 
LIMITED EDITION ART PRINT
SPECIFICATIONS:
Size: 12"X18"
Signature on the print: Yes
Certificate of authenticity: Yes
Number of copies: 25 per body colors
Shipping: Rolled in a tube
Note: The print is signed and numbered (15 copies by body color) 
SPECIFICATIONS:
Sizes available: 12"X18", 14"X21", 16X24"
Signature on the print: Yes
Certificate of authenticity: Yes
Shipping: Rolled in a tube
Note: The owner's edition print is signed and numbered 1/1, because it's the only one to have your car productions infos, like the VIN, date of built and purchase written on your print. 
For inquiries or last minutes questions before buying, you can contact me at:
T: 514 528 8908
POSTAL AND HANDLING FEES
• Shipping cost to send the print to the USA using the US Post service is US$15 and it's not included in the price. Shipping with tracking number is available for personalized portraits for faster and safer deleivery. You have to select the "tracking number" option on the Paypal button ordering form.
• Shipping cost to send the print within Canada using Canada Post service is CAD$17 and it's not included in the price.
  DETAILED CLOSE UP VIEWS AND EXAMPLE OF FRAMED CAR PORTAIT
- Doug Shearer order me to have his Corvette Grand Sport C7 as an Owner's Art Print. He like so much the Corvette Z06 C7 artwork that was posted on Facebook's Lemireart page on June 5th 2018.
The Z06 art print is not finish for now. I expect to have it on the site before the end of 2018.
SHOP WITH TRUST ON THE LEMIRE ART STORE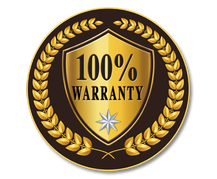 GARANTEE

Lemire Art.com offers a total 30 days satisfaction guarantee. If you are not completely satisfied with the product you had purchased on Lemire Art.com, please return it for a full refund.

The return of the shipping costs is the responsibility of the buyer. The product must be sent in its original packaging. The total amount is paid upon receipt of the returned parcel.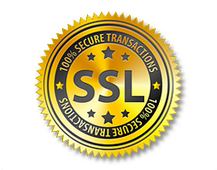 SECURE SITE SSL

An SSL certificate is a data file that binds a cryptographic key to information on a website.

Installed on a server, the certificate activates the padlock and the "https" protocol in web browsers, to ensure a secure connection. 
Generally, SSL is used to secure bank transactions, data transfer and connection information, such as usernames and passwords..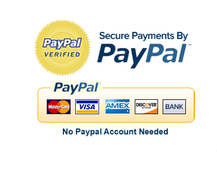 SECURE PAYMENT

PAYPAL is the reference in terms of secure payment. LemireArt.com is a trade verified by Paypal, which indicates that Paypal has done research to confirm that the person is indeed the one that is identified in the Paypal database. Paypal allows credit card payments without you having to open an account.
  SHARE THIS PAGE WITH YOUR FRIENDS ON YOUR FAVORITE SOCIAL MEDIA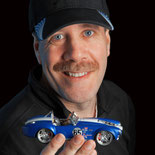 Since 2001, I have created fabulous artwork for the Lemireart Ebay Store. I also do other kinds of artworks like human portraits, landscape and wildlife art.

As a professional illustrator working for a book editor, I create approximativly 3000 digital illustrations from 1999 up to 2010. They were used in visual dictionaries and reference book and websites.

I hope to have you as a customer soon!
- Alain Lemire, CEO of Lemireart
From 2001 to 2013, we're been selling limited edition prints and owner prints on Ebay.

The main subject of the print were muscle, sport and classic cars.
To read Ebay feedbacks, click here.