SHOP WITH TRUST ON THE LEMIRE ART STORE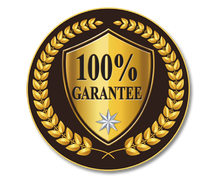 GARANTEE

Lemire Art.com offers a total 30 days satisfaction guarantee. If you are not completely satisfied with the product you had purchased on Lemire Art.com, please return it for a full refund.

The return of the shipping costs is the responsibility of the buyer. The product must be sent in its original packaging. The total amount is paid upon receipt of the returned parcel.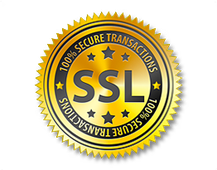 SECURE SITE SSL

An SSL certificate is a data file that binds a cryptographic key to information on a website.

Installed on a server, the certificate activates the padlock and the "https" protocol in web browsers, to ensure a secure connection. 
Generally, SSL is used to secure bank transactions, data transfer and connection information, such as usernames and passwords..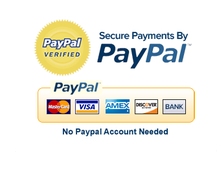 SECURE PAYMENT

PAYPAL is the reference in terms of secure payment. LemireArt.com is a trade verified by Paypal, which indicates that Paypal has done research to confirm that the person is indeed the one that is identified in the Paypal database. Paypal allows credit card payments without you having to open an account.