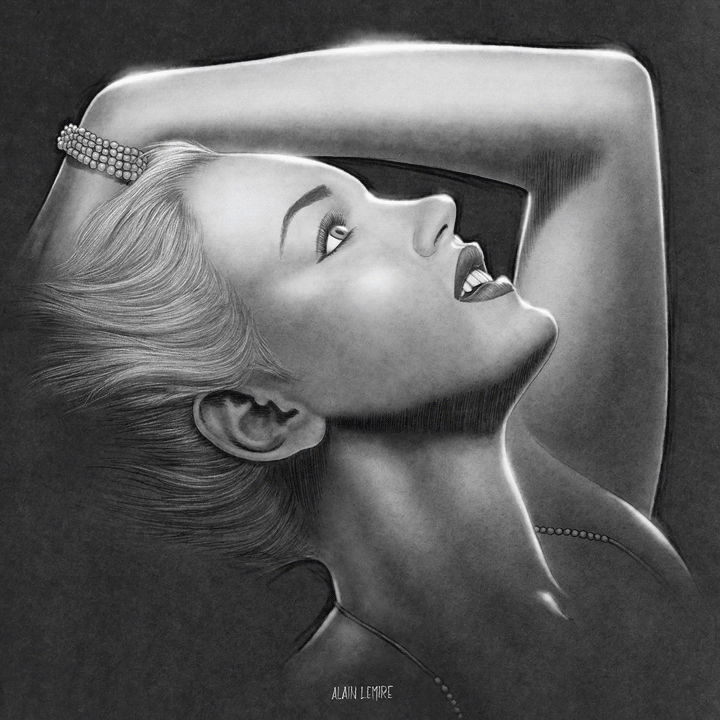 DESCRIPTION OF THE ARTWORK
This work was made from a black and white photo showing the "femme fatale" side of Marilyn Monroe.
WHAT PUSHED ME TO DO THIS ARTWORK
Having made portraits of women in my early twenties, I wondered if I still had my touch for this type of subject. I thought, "And why not draw the most beautiful woman in the world during the 50's?"
So I did a search on Google to see the best pictures of Marilyn, and the one I choose has please me more because of the arm in the air that marries the square shape of the image.


SIZES OFFERED
- 12"X12" printed on semi gloss art paper
- 20"X20" printed on semi gloss art paper
- 20"X20" printed on artist canvas mounted on wood frame
AVAILABLE IN 3 VERSIONS (See options below)
"Elegant Marilyn" is available in 3 versions:
OPTION 1
Classic black and white rendering with nothing colored, reminding glamour pictures produced by Hollywood during the 1950's.
OPTION 2
Black and white slightly bluish with red lips, to add a bit of Marilyn's legendary make up colors scheam.
OPTION 3
Black and white slightly bluish with red lips, addition of round shapes and bright shine tinted in golden color of the backlight.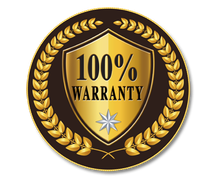 GARANTEE

Lemire Art.com offers a total 30 days satisfaction guarantee. If you are not completely satisfied with the product you had purchased on Lemire Art.com, please return it for a full refund.

The return of the shipping costs is the responsibility of the buyer. The product must be sent in its original packaging. The total amount is paid upon receipt of the returned parcel.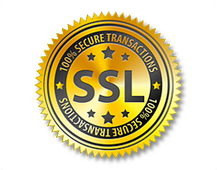 SECURE SITE SSL

An SSL certificate is a data file that binds a cryptographic key to information on a website.

Installed on a server, the certificate activates the padlock and the "https" protocol in web browsers, to ensure a secure connection. 
Generally, SSL is used to secure bank transactions, data transfer and connection information, such as usernames and passwords..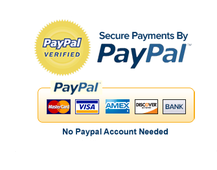 SECURE PAYMENT
PAYPAL is the reference in terms of secure payment.

LemireArt.com is a trade verified by Paypal, which indicates that Paypal has done research to confirm that the person is indeed the one that is identified in the Paypal database.

Paypal allows credit card payments without you having to open an account.
GET NOTICED ABOUT NEW CELBRITIES ART PRINTS!