BOUTIQUE
SOME DECORATIVE IMAGES SHOWN IN MULTIPLE COLORS
Welcome at the Lemireart decorative image boutique. You will find some creations that show profile view classic car in front of a facade view houses and buildings.
This type of artwork will be integrated in the Car and Architecture Collection. Those images are offered in few color variations to suite your room colors environement.
Sometimes, human characters will appear in the artwork offering to viewers the opportunity to create their own stories.
A collection called "Celebrities" will be create. The first artwork to feature in this collection is Marilyn Monroe.

The decorative images of this boutique will be offered in 2 sizes.
- 12"X18"
- 16"X20" or bigger

It's possible to buy online those art product on this website by using the Paypal payment services.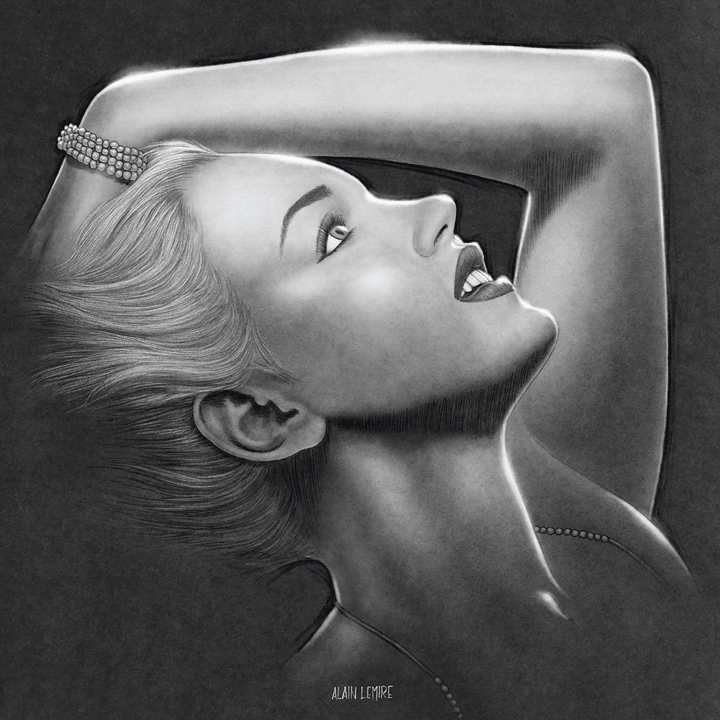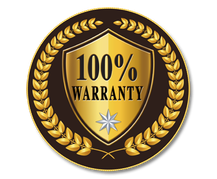 GARANTEE

Lemire Art.com offers a total 30 days satisfaction guarantee. If you are not completely satisfied with the product you had purchased on Lemire Art.com, please return it for a full refund.

The return of the shipping costs is the responsibility of the buyer. The product must be sent in its original packaging. The total amount is paid upon receipt of the returned parcel.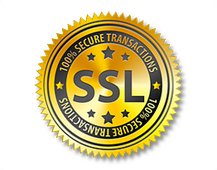 SECURE SITE SSL

An SSL certificate is a data file that binds a cryptographic key to information on a website.

Installed on a server, the certificate activates the padlock and the "https" protocol in web browsers, to ensure a secure connection. 
Generally, SSL is used to secure bank transactions, data transfer and connection information, such as usernames and passwords..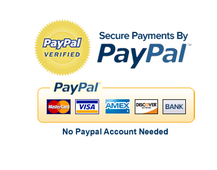 SECURE PAYMENT
PAYPAL is the reference in terms of secure payment.

LemireArt.com is a trade verified by Paypal, which indicates that Paypal has done research to confirm that the person is indeed the one that is identified in the Paypal database.

Paypal allows credit card payments without you having to open an account.
GET NOTICED ABOUT NEW WORKS!